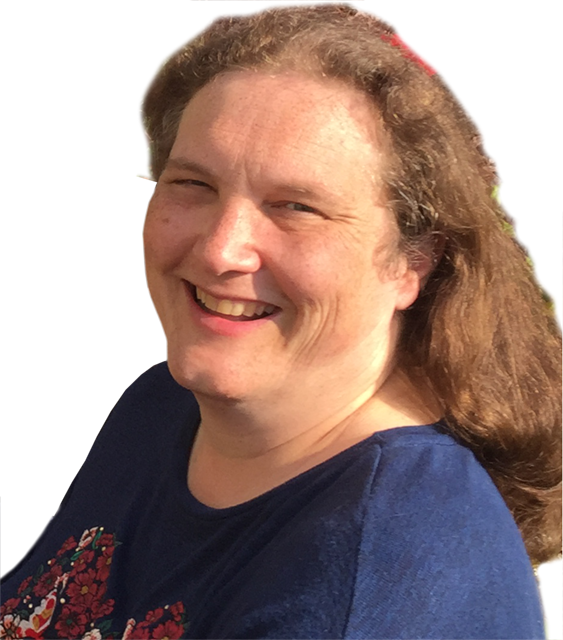 Welcome!
I am a computer software engineering consultant with over 30 years experience in developing and delivering high-quality software.
I have experience of software project management, website construction and delivery, software systems design, and of course programming in C, C++, PHP, PostScript, .NET and more.
Projects include:
Website design, hosting and upgrades

Design, development and deployment of websites using

HTML

,

SHTML

,

CSS

and 

PHP

.
Construction of new websites using Drupal 7, Drupal 8 and Drupal 9.
Upgrade of Drupal websites from one version to another.
Importing data into a website from third parties, including REST, SOAP and XML transfers.
Migration of a District Council's website from a bespoke

CMS

to Drupal
Use of virtual machines, Ansible and other devops techniques.
Construction of websites for local charities.

IT

and Computing

Maintenance and Requirements analysis
Design of a system to optimise process flow for colour profiling
Email and Web server setup and maintenance including hardening and spam defence
Setup and use of Virtual PCs both locally and remotely
Low-level microprocessor kernel debugging and serial protocol analysis
Software engineering for an

FTP

server for a high availablility, high speed datacentre
Detailed design and development of software for a factory robotic control system
Design of hardware for a high performance, microprocessor-controlled consumer product

Data analysis and Product Management

Project management on multiple software engineering projects
Product management for new startup Imvoto

Photography and Graphic Design

Wedding Photography.
Custom Digital Map design and printing
Poster creation and production (up to A2).
Photograph digitisation, repair, and cleanup (Photoshop, Illustrator, etc)
Small jobs welcome! Please contact me for a quote.